Hello Everyone,
Before I dive into Disaster Preparedness posts tomorrow night, I wanted to do one more Disney post this week!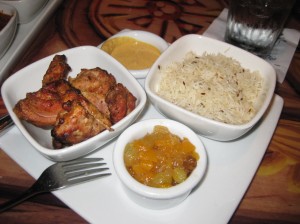 Sanaa is one of our favorite restaurants in WDW and is located in the Animal Kingdom Kidani Village Lodge. Sanaa has a wide selection of gluten-free options for both kids and adults. While dining here you can also watch the animals outside in the animal preserve and head out onto the porch after your meal to see if you can spot the zebras and giraffes!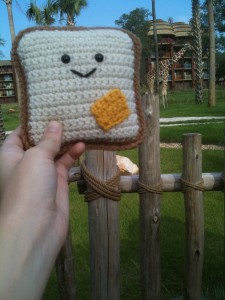 One of the other great things about Sanaa is that you can easily get reservations here unlike other Walt Disney World restaurants  that have popular gluten-free menus and it is a restaurant that does not require park entrance to be able to access so it would be a great place to try during this year's Gluten Intolerance Group's Conference!