Just keep swimming, just keep swimming: currently my motto.
I've been sitting on this giveaway for about a month, I think, with the products right by my computer.  However, between my job, teaching piano lessons, and the children eating at their dad's house sometimes, I don't cook very often anymore.  It's kind of sad, but it's getting better.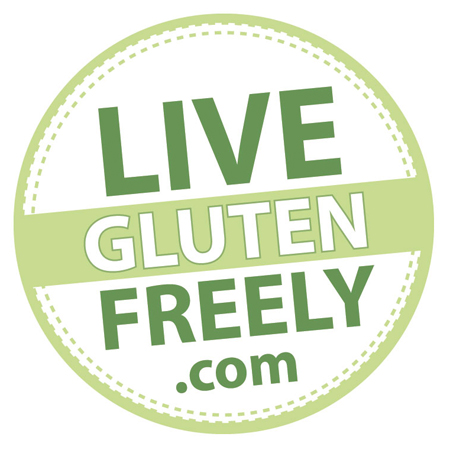 🙂
So, I must admit, I still haven't tried all of the products in this giveaway.  But it's a great giveaway.
Today's giveaway is brought to us, through MyBlogSpark and General Mills, on behalf of LiveGlutenFreely.com.  LiveGlutenFreely.com is an online community created by General Mills, to showcase their gluten-free products.  There are also recipes and articles from gluten-free bloggers.
If you're the winner of this giveaway, you can expect an assortment of gluten-free products from General Mills: Betty Crocker, Chex, Larabar, Bisquick, a Betty Crocker spoon, and some coupons!
You are probably, by now, familiar with a number of these products.  Honey Nut Chex, when it first came out,  was like we had won the lottery.  Finally, a gluten-free cereal that we could find anywhere, that everyone in the family liked.  That stuff is a bit addicting though.
Remember when Betty Crocker came out with the gluten-free dessert mixes last year?  If you don't, feel free to read my posts about the vanilla cake mix and the brownie mix.
To enter this contest, leave a comment about what product(s) you would most love to see gluten-free, readily available.  For instance, I would LOVE to have a gluten-free cheese-it/cheese nip type cracker.  I love the ones from Out of the Breadbox, but they are pretty hard to come by (without ordering online and shipping, etc.).
This giveaway will close at 9pm Central on Saturday, December 25, 2010.  (Merry Christmas!)