Drink more water!
Let's face it; it's a mantra we should all pay attention to on a daily basis.
There are many reasons people have for not drinking enough water. Â Sometimes it's because of the after-effects of hydrating and the lack of time to ourselves (read: it's hard to teach when your bladder is full).
Many times, we hear people say that water is just not exciting enough. Â Sometimes, it is a little gross. Â I can't handle drinking the water here on campus, so I keep a container of mints around for just that purpose – a little mint goes a long way.
Stur is a naturally-flavored, stevia-sweetened water enhancer. Â It was originally created for a pregnant mom so she would drink more water while pregnant with twins. Â But who doesn't need to drink more water?
This liquid flavor comes in a little flat bottle that is actually quite a convenient size to stick in most places (except my ridiculously tiny and over-filled purse – but I'm working on that 🙂 ). Â One of the great things about it is that you can decide how much flavor you want in each drink. Â Because each bottle contains "18 servings", you are not forced into a certain dilution. Â So if you're like me on most days, you'll add just a little and make those babies last. Â But if you really need the flavor to drink the water, then you can add more.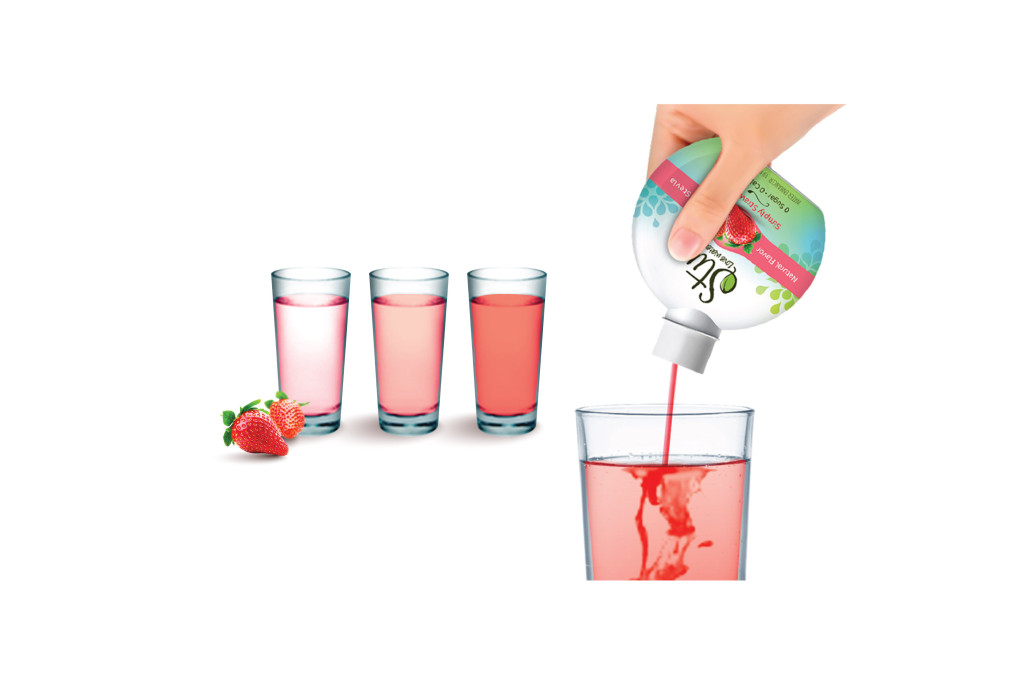 Currently, Stur comes in 6 flavors: Strawberry, Lemonade, Orange Mango, PomeCranberry, Tea + Lemon, and Mint Cucumber. Â It contains 0 calories and has 6 essential vitamins.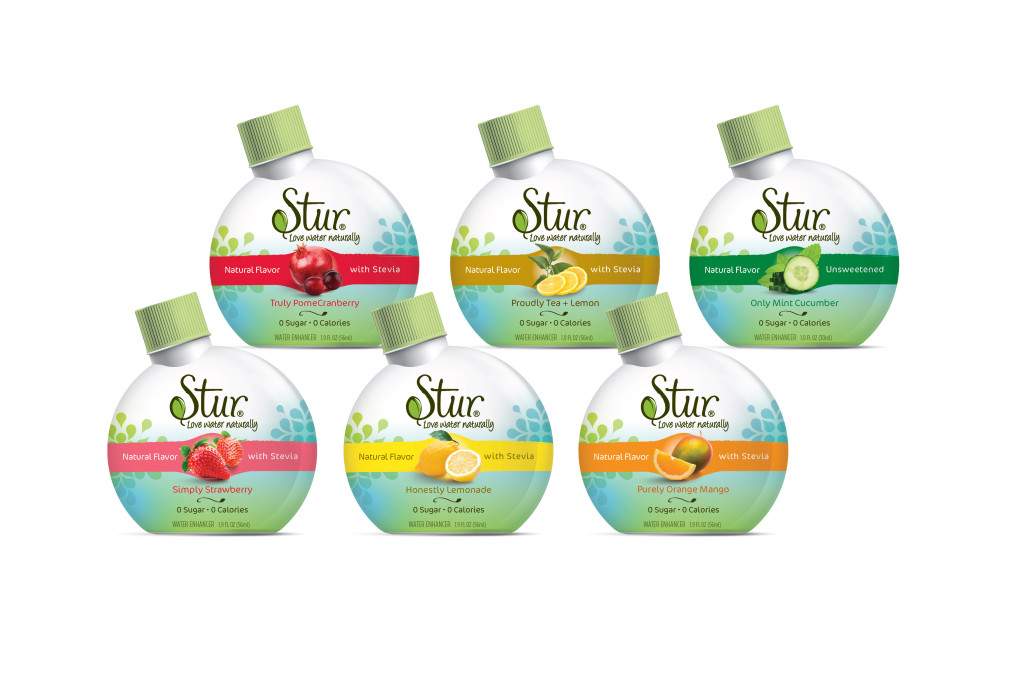 Today, I'd like to give a special shout out to a beautiful lady. Â Happy 5th birthday, my dear daughter!