Do you have an interest in seeing children in public schools receive lunch that is gluten-free and free of the top allergens? Â Check out the press release below.
NEWS RELEASE
For Immediate Release Media Contact:
Lisa Lazarczyk
lisa@lazpr.com
781-646-0667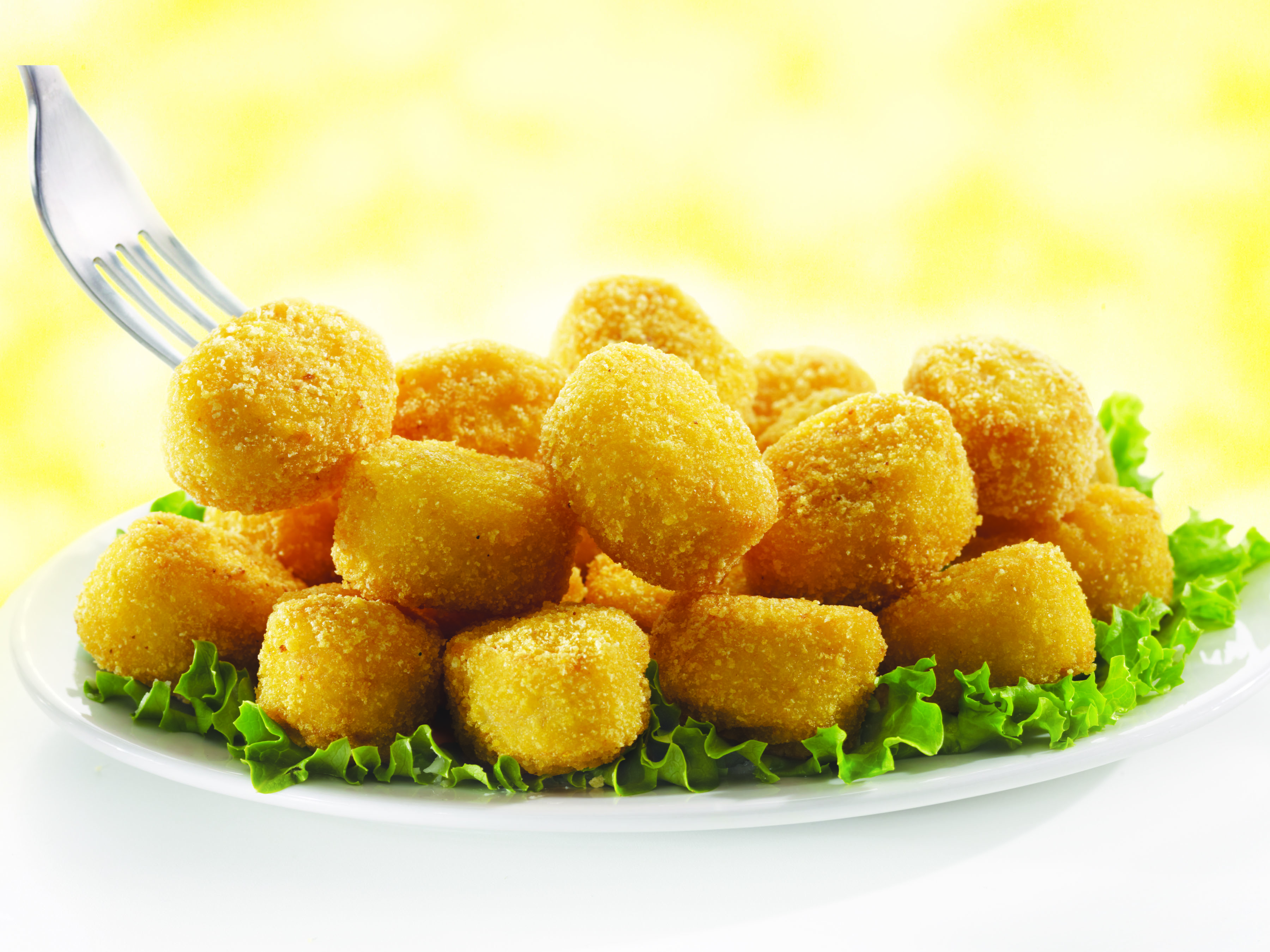 IAN'S LAUNCHES ALLERGY-FRIENDLY, GLUTEN-FREE WHOLE GRAIN PRODUCTS FOR SCHOOLS K-12
Allergy-friendly Line Meets NEW Child Nutrition Whole Grain Standards
Boston/Framingham – Elevation Brands and Slade Gorton today announced the launch
of gluten-free/allergen-friendly "center of the plate" Child Nutrition (CN) products for the
school foodservice industry. The product line to be sold under the Ian's and ICYBAY
brands meets all nutrition standards for the School Lunch Program as defined by the Food
and Nutrition Service of the USDA.
No other company has developed this wide of a range of gluten-free/allergen-free
products that also meet all new school lunch standards including "whole grain rich"
criteria, less than 10 percent of calories from saturated fat, and 0 grams of trans fats.
Sodium levels fall between 160-390 mg per serving, supporting requirements that a
child's total lunch contain less than 640 mg of sodium.
"We're offering fish sticks and chicken nuggets—high-demand products with mass appeal
—that meet the strictest Child Nutrition guidelines, and we're doing it with
allergen-friendly Gluten Free ingredients," said Chuck Marble, CEO of Elevations Brands.
"These products were developed to be part of a general school menu, simplifying meal
management and fostering a feeling of inclusivity for kids with food allergies."
Ian's developed this new CN foodservice line, which will be exclusively distributed
through the Slade Gorton's ICYBAY brand. The new line features two chicken and six fish
options with two distinct gluten free and allergy friendly whole grain batter and breading
systems.
Chicken products are gluten-free and free of the top eight food allergens, including
peanuts, tree nuts, dairy, and soy. Fish products are gluten-free and free of seven of the
top eight allergens, all manufactured in their USDA facility.
The products are formulated to meet all identified phases of the Child Nutrition
standards, including whole grain rich criteria that go into effect July 1, 2014 and the final
phase of sodium targets, which must be met by 2022/23.
All products go beyond minimum standards with other quality benchmarks: Fish products
are MSC certified and made of whole muscle Alaskan Pollock (not minced). Chicken
products are whole muscle breast meat without added hormones or antibiotics. The only
oil used in production is a
non-GMO expeller pressed canola oil (high in monounsaturated fats, or "good fats"). And
all products have a "clean label" which means they do not contain preservatives, artificial
colors or artificial flavors.
The product line will carry the Child Nutrition (CN) designation, providing assurance to
schools in the K-12 market that products meet nutritional requirements.
For the complete ICYBAY-Ian's catalog of gluten-free allergy friendly food offerings, go to
the product search at http://www.sladegorton.com.
About Slade Gorton
As one of the largest seafood importers, manufacturers, and distributors in the United
States, Slade Gorton's mission is to bring wholesome and delicious seafood from around
the world to America's table. For eighty-five years, the company has specialized in
delivering premium quality seafood through the foodservice and retail channels. As the
foodservice business has evolved, so has Slade Gorton. The Company's market and
expertise have expanded to building relationships with larger end-users, including
national and regional restaurant chains, foodservice management companies (FSM's),
independent colleges and universities, and large local operators (LLO's.) The goal is
simple; to work from the plate backward, truly understand what is important to the
ultimate consumer, and utilize its world-class supply and manufacturing chain to deliver
an exceptional dining experience. Slade Gorton is a proud member of WBENC (Women
Business Enterprise National Council). For more information, visit
About Elevation Brands, LLC
Elevation Brands, LLC is a mission-driven food manufacturer dedicated to supporting brands with a purpose. To empower consumers to overcome dietary challenges, the company markets its all-natural, allergy-friendly foods under the Ian's brand. For 12 years, Ian's has pioneered high-quality, all-natural, allergy-friendly foods consumers can trust.
Approximately 40 different frozen meals, sides, snacks and grocery items give those with special dietary needs deliciously
and convenient alternatives to live the life they deserve. Nearly all products are made on-site at the Elevation Brands
USDA facility in Framingham, Massachusetts where allergy-friendly food safety practices go above and beyond federally
mandated standards. For more information, visit