It says a lot about my recent lack of posting, that I only got 2 comments on a giveaway.  We'll try to do better next time.  Lucky commenter Shelly has won a $25 gift card to the Kroger family of stores!
A number of my friends who used to bake a lot pre-gf always talk about King Arthur Flour, and those that still do bake a lot talk about the great baking pans and equipment available from them.
Well, in less than a week, King Arthur Flour is adding gluten-free to the line-up.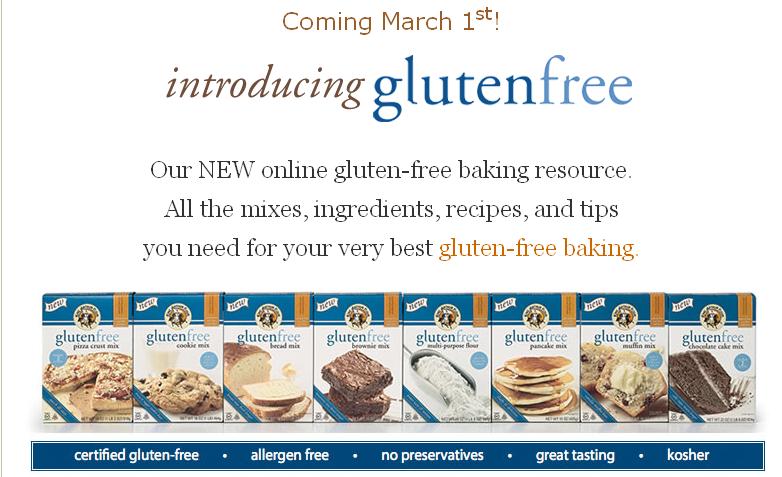 Now you know all that I know about it.  I hope we see great things from them.